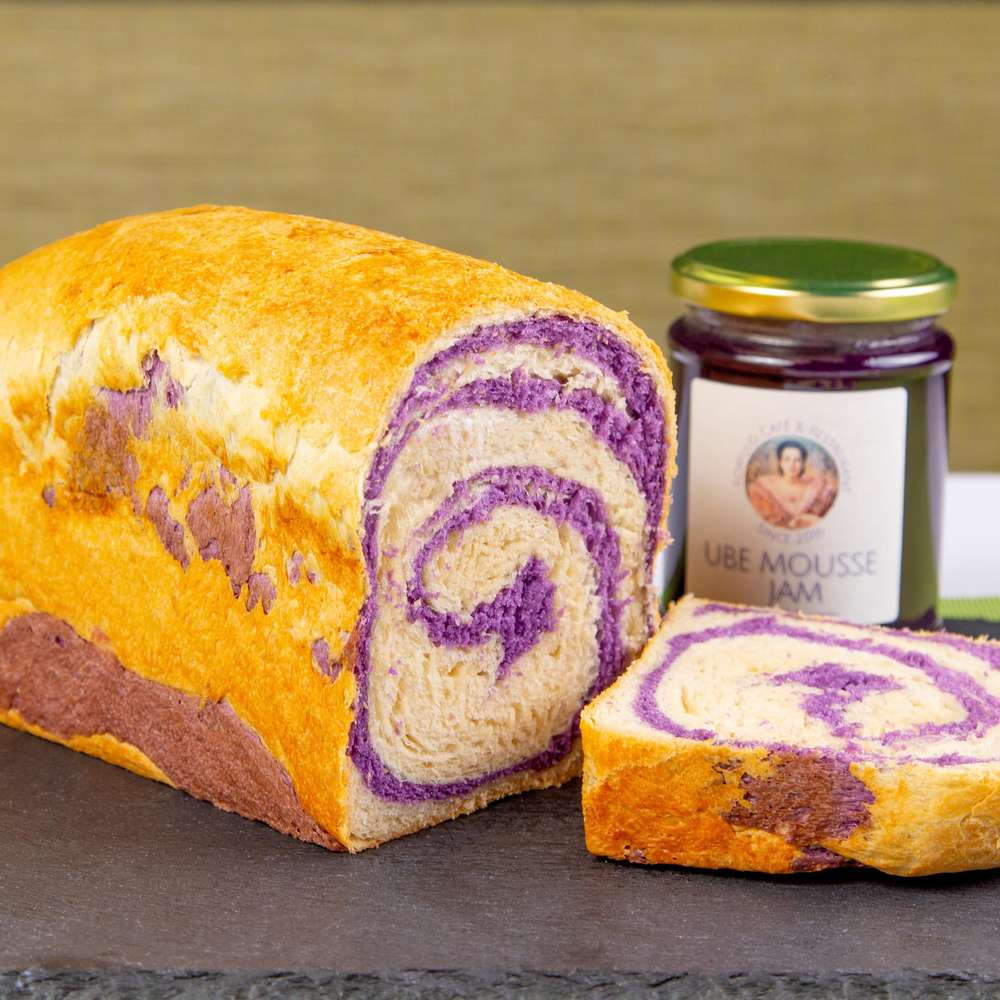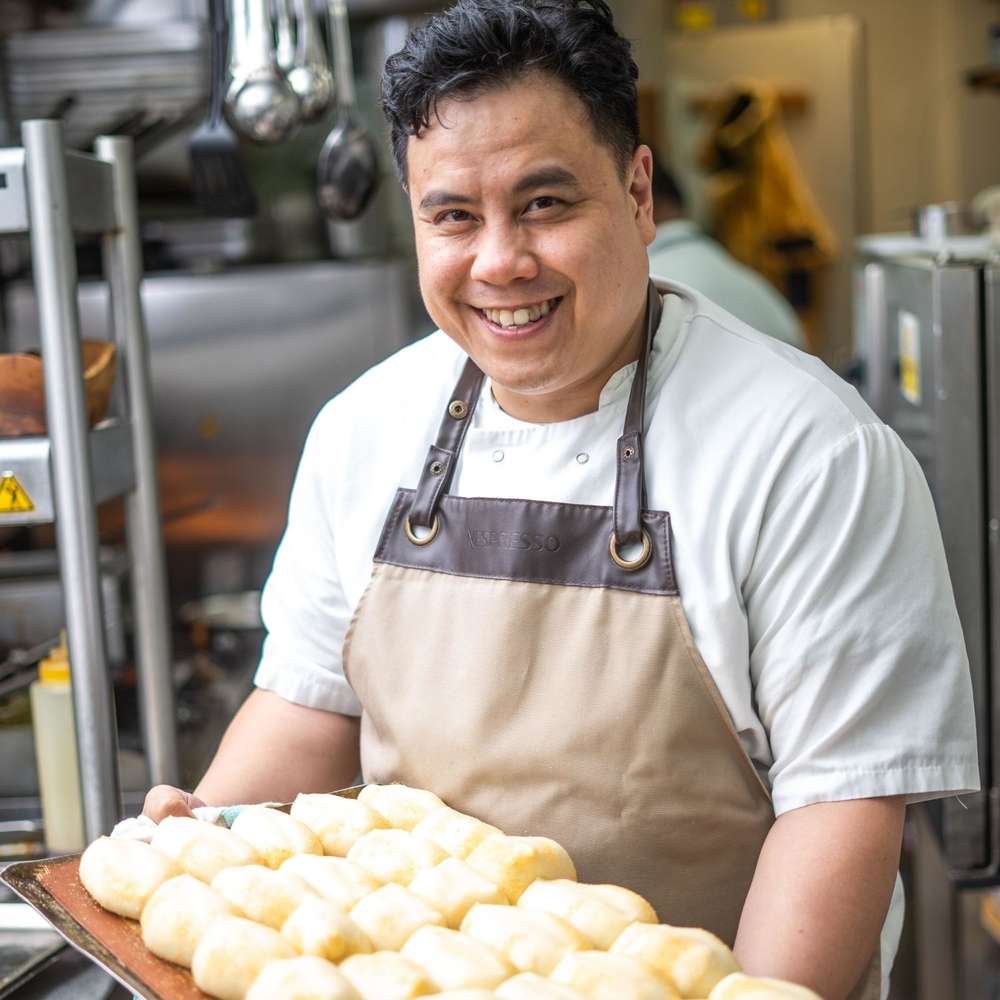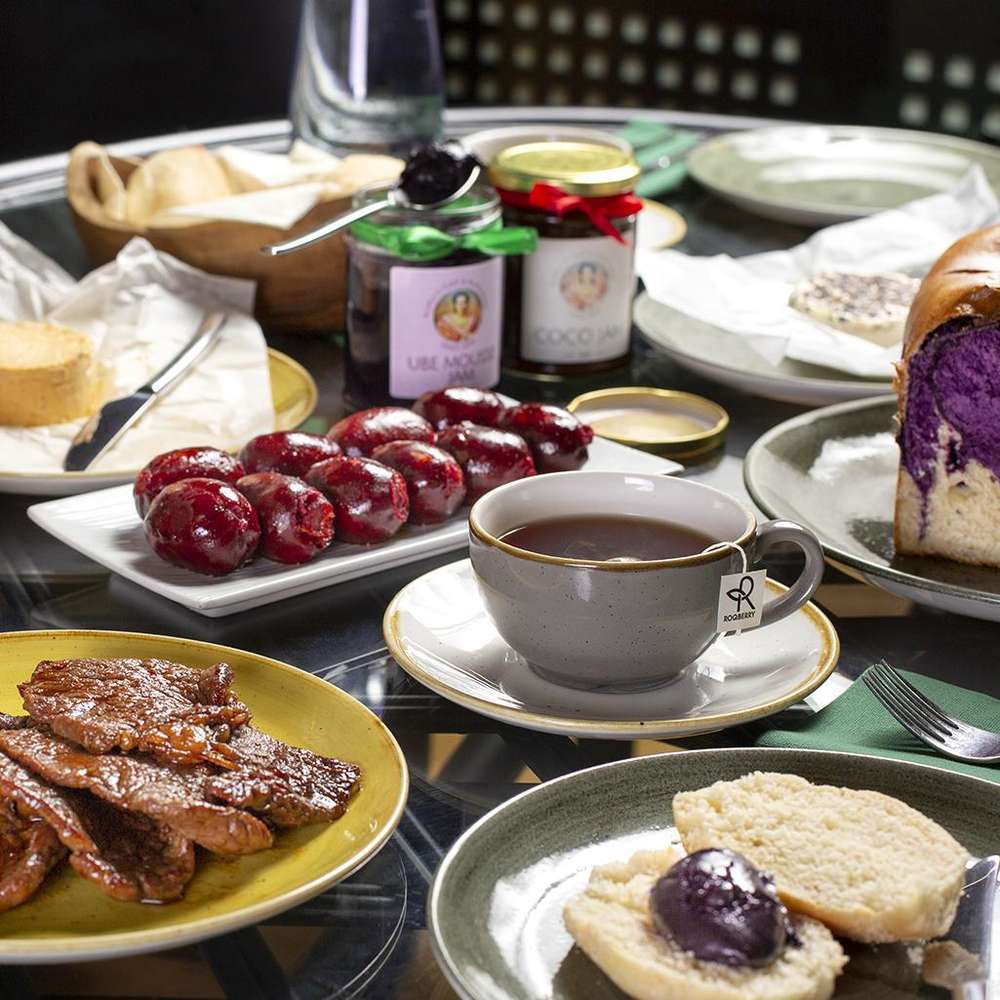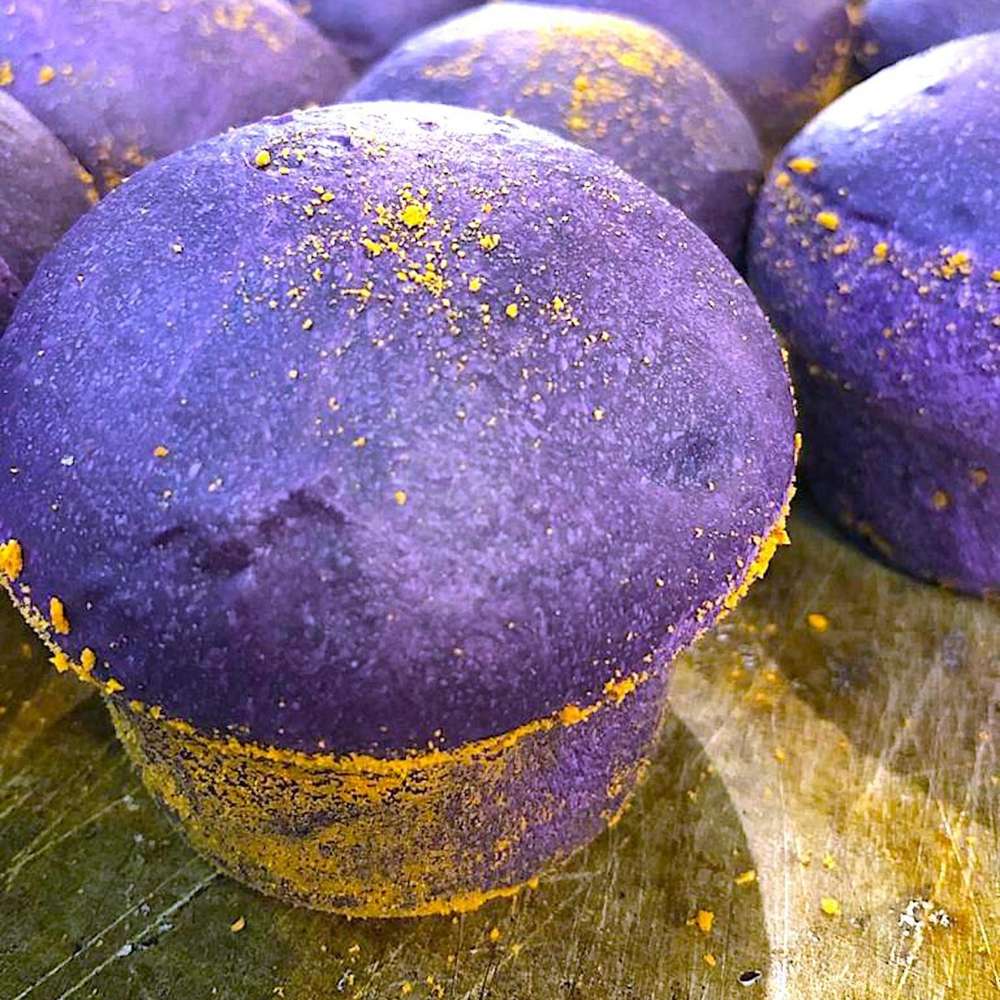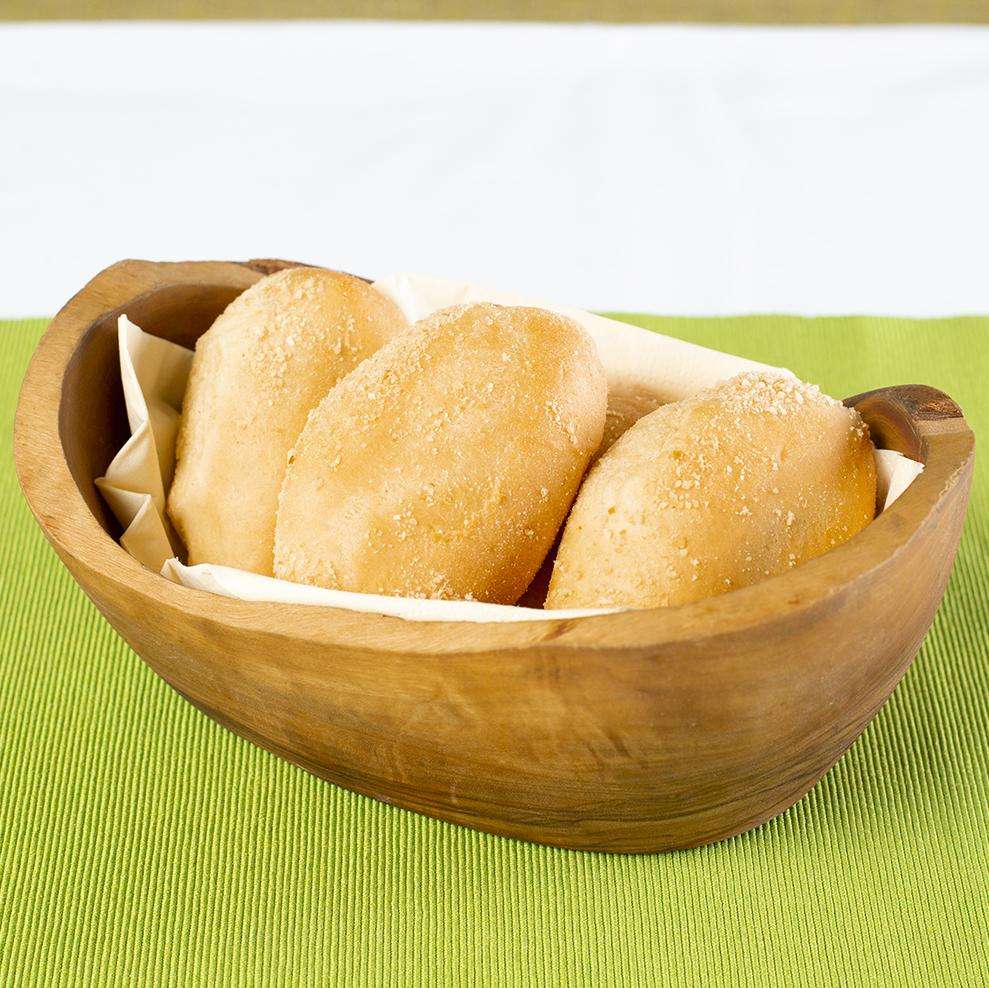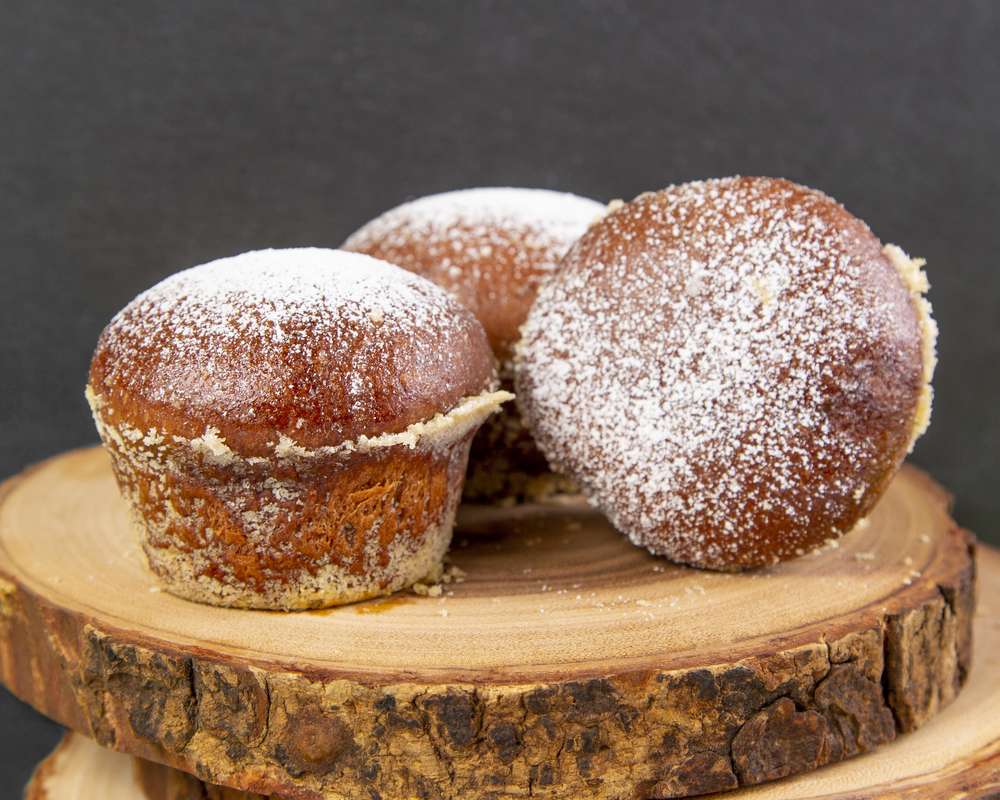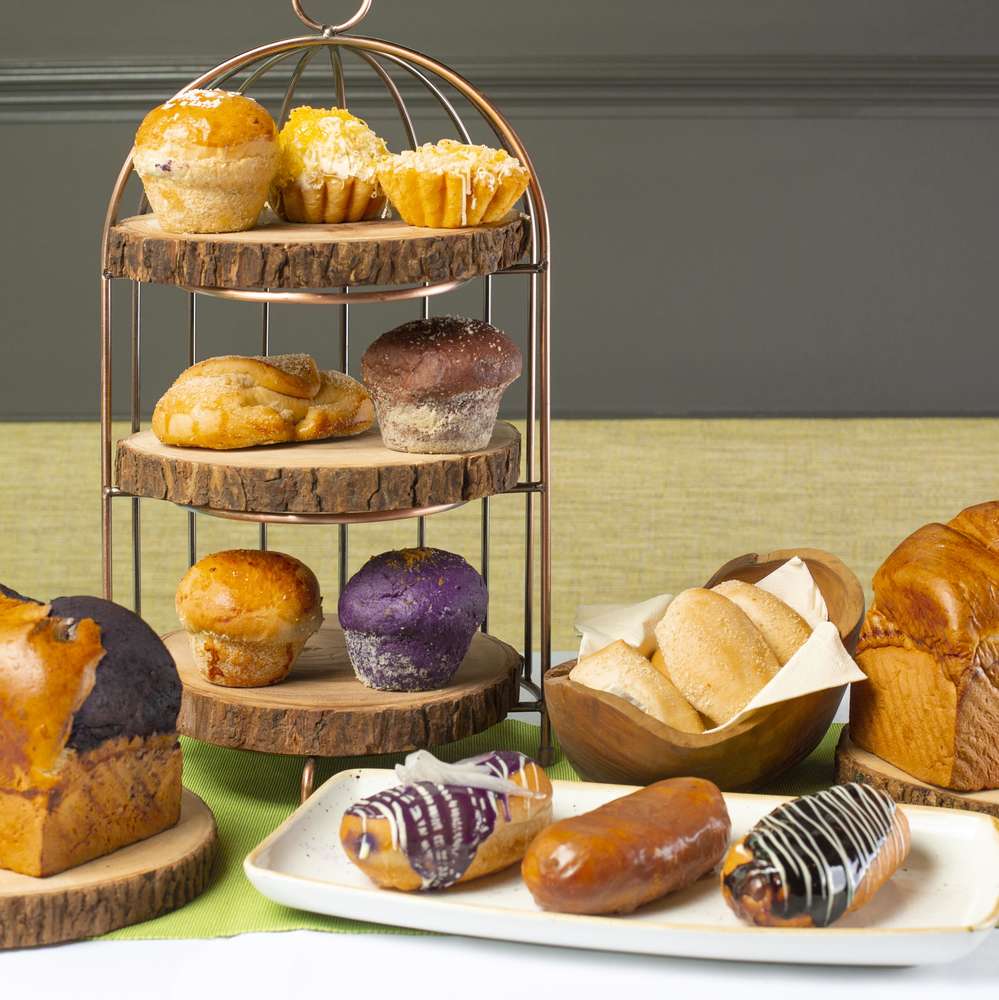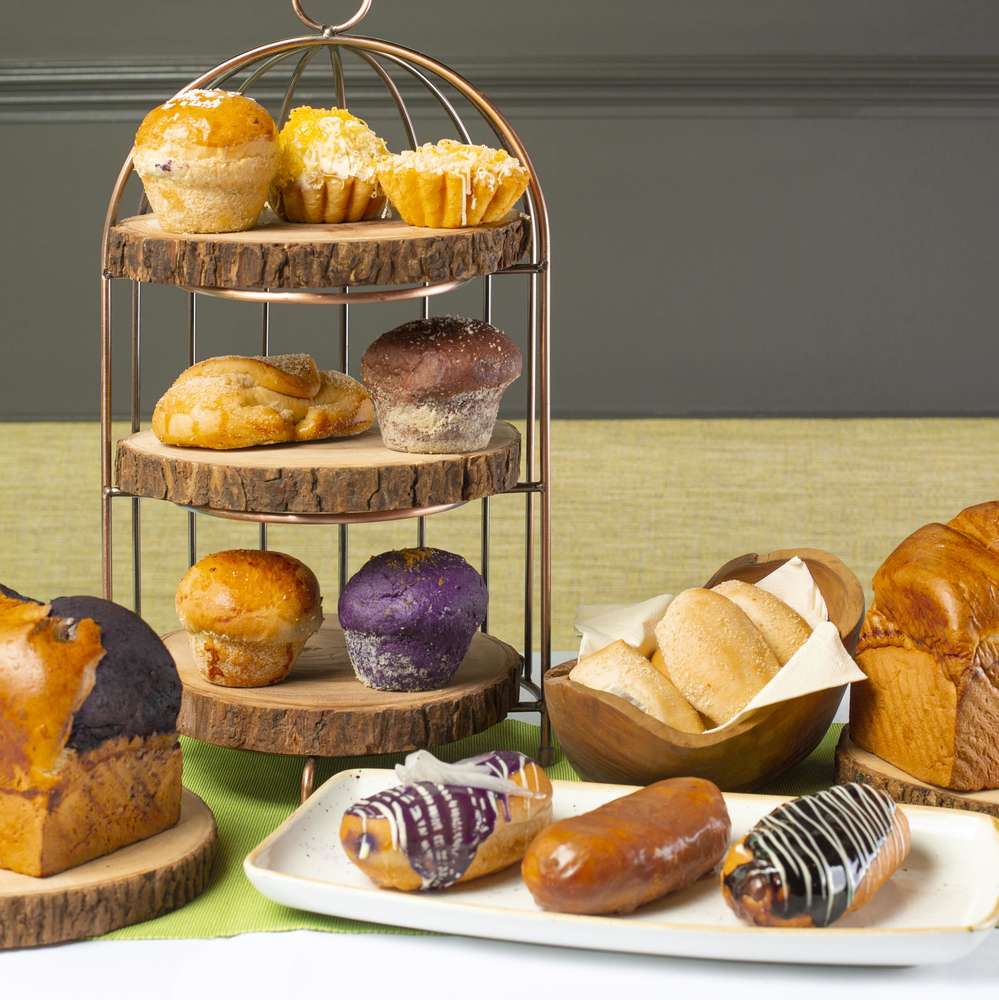 DISCOVER A TASTE OF THE PHILIPPINES
CUSTOMER APPRECIATION MONTH!
Use voucher code "FIRST10" when checking out for 10% off your first order!!
Order by Tuesday for Thursday dispatch.
We will ship your orders through Parcel Force Express 24 service. We cannot guarantee the performance of the courier service.
Delivery to mainland UK only.
FREE DELIVERY ON ORDERS OVER £100
NHS front-liners can enjoy benefits, please email delivery@romulocafe.co.uk for more information.
What's Hot & Wow NOW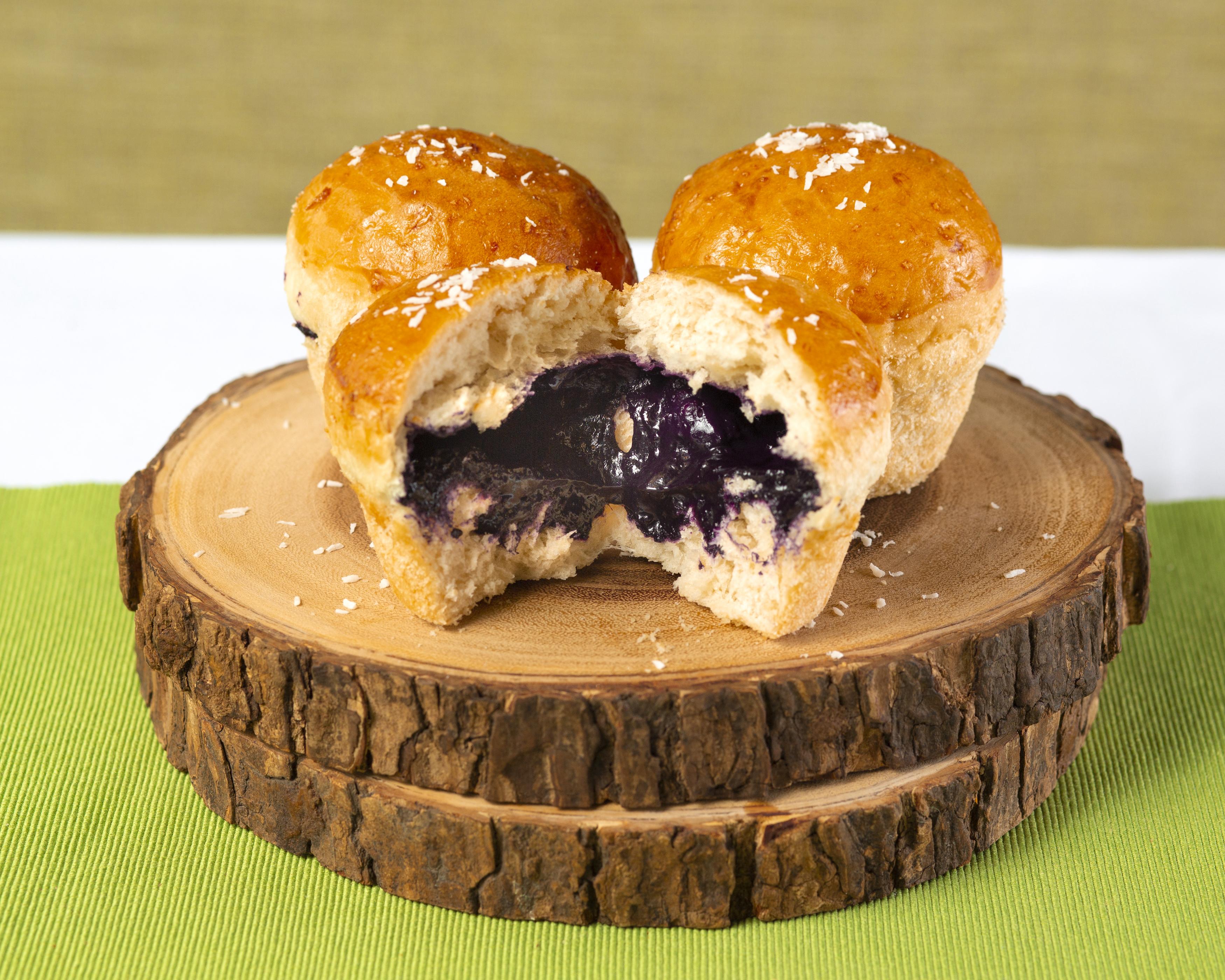 Coconut infused pandesal filled with purple yam jam.ALLERGENS: Dairy, Gluten, Eggs
View details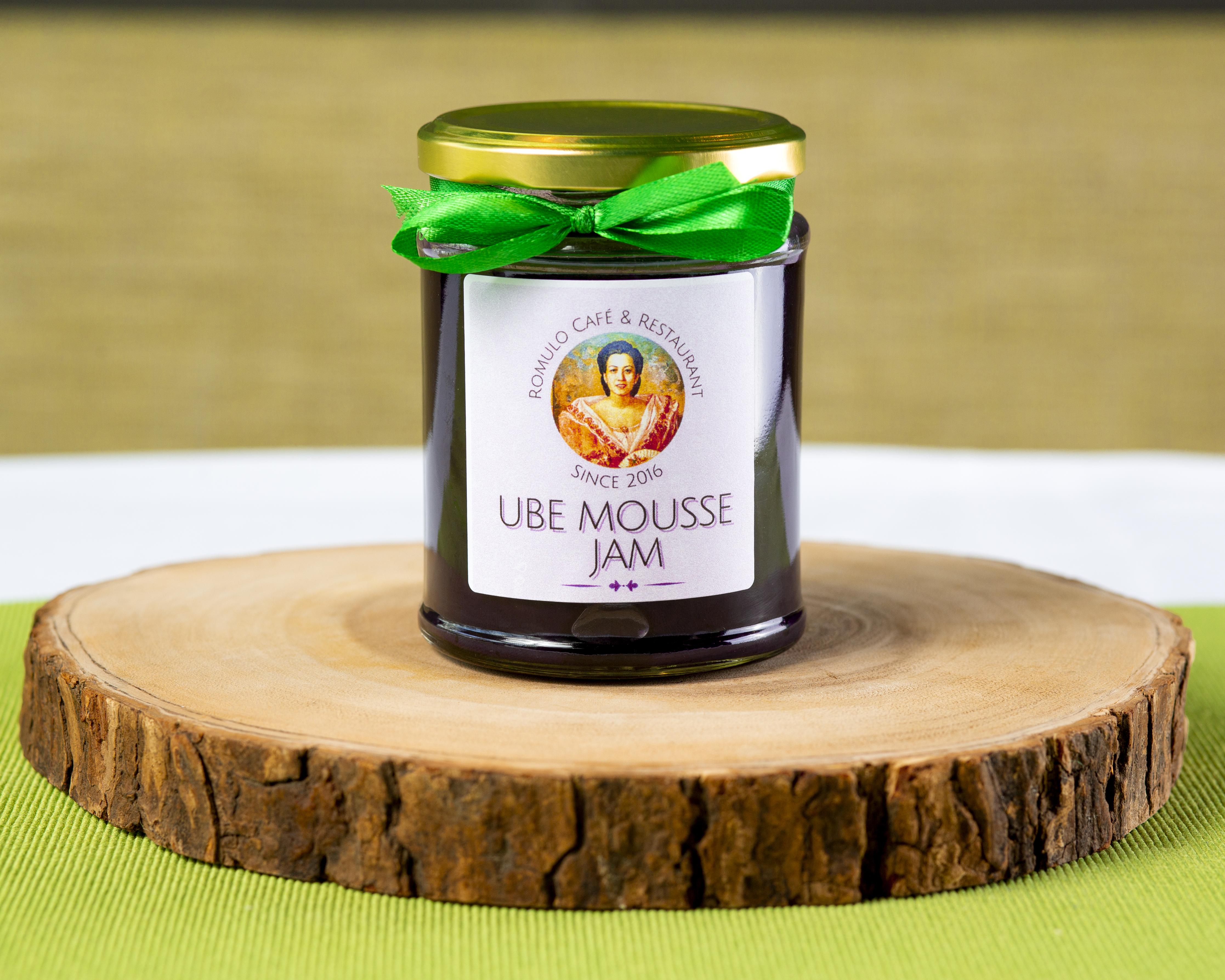 Classic Filipino delicacy made of purple yam.ALLERGEN: Dairy
View details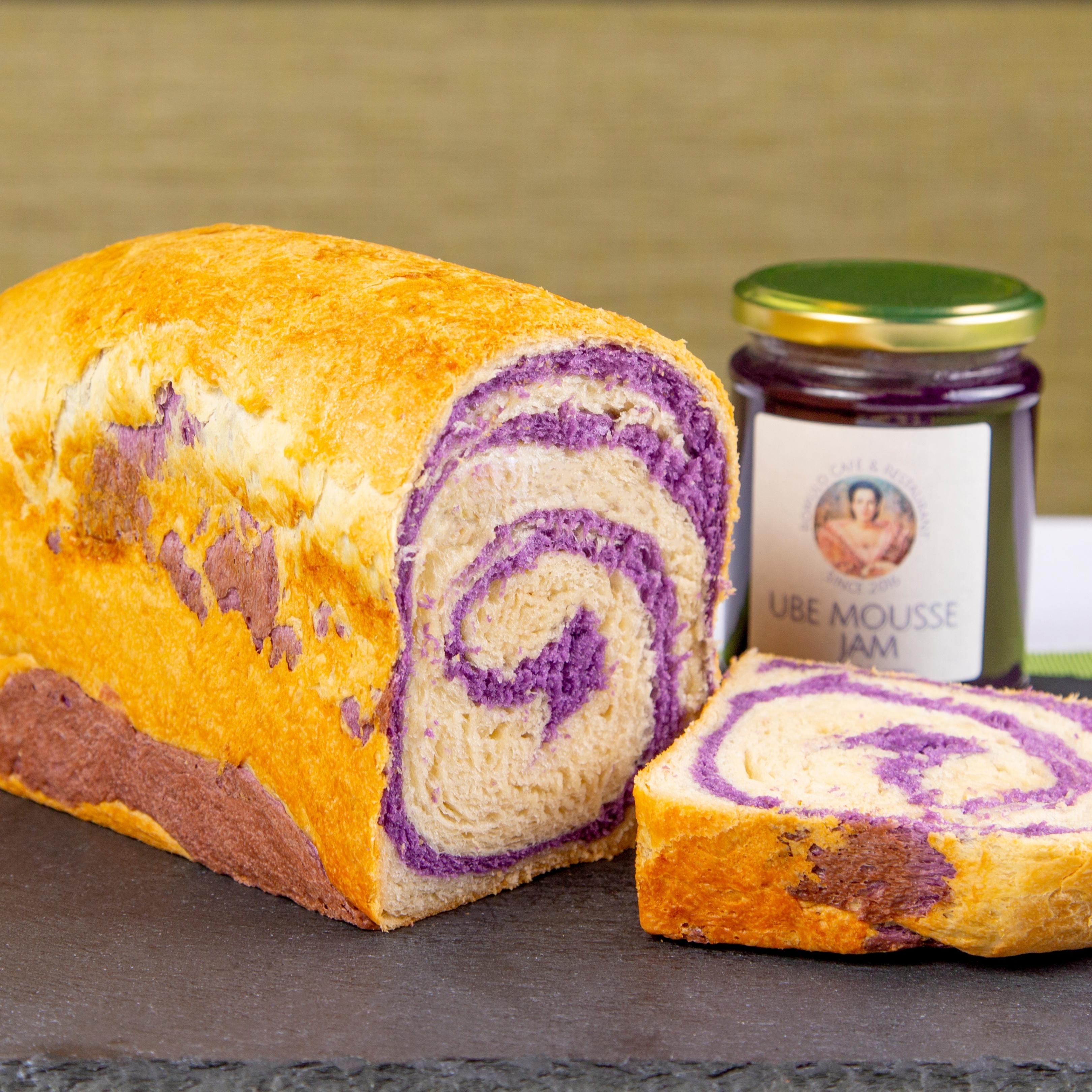 Classic Filipino loaf bread with purple yam.ALLERGENS: Dairy, Gluten
View details