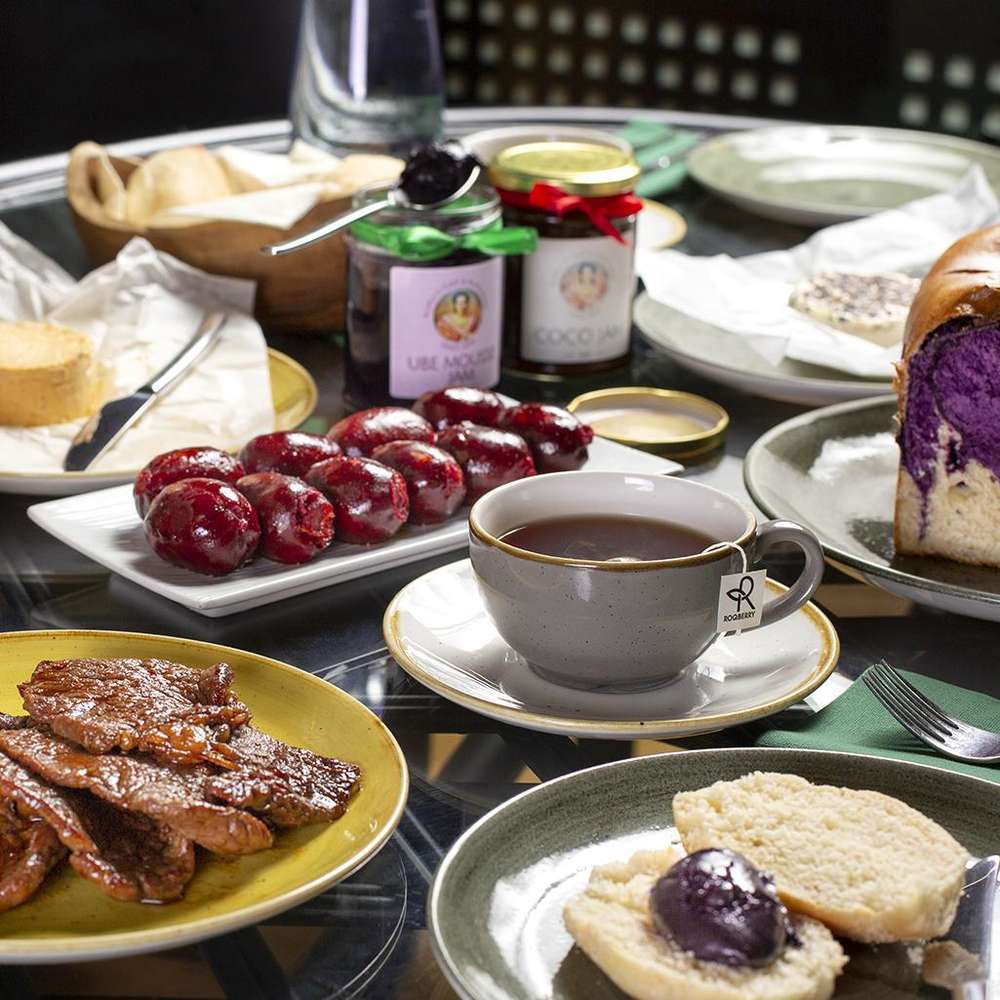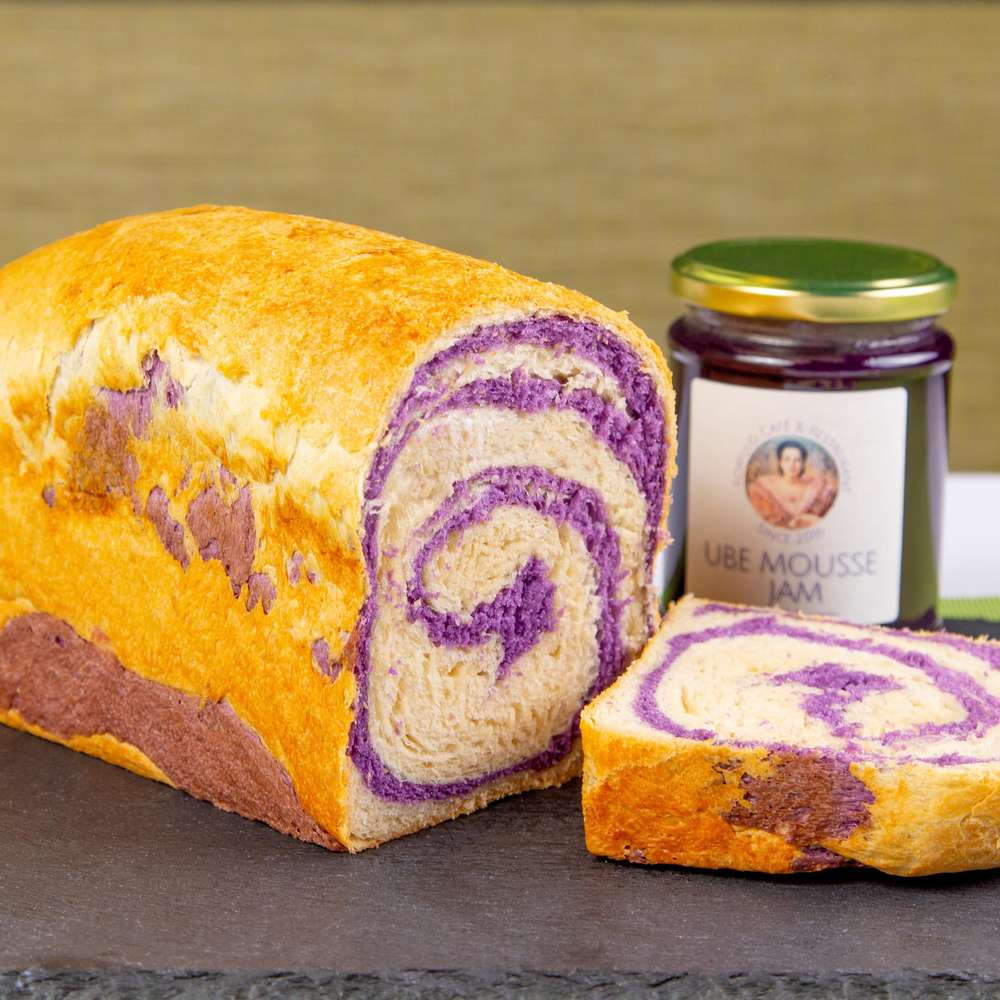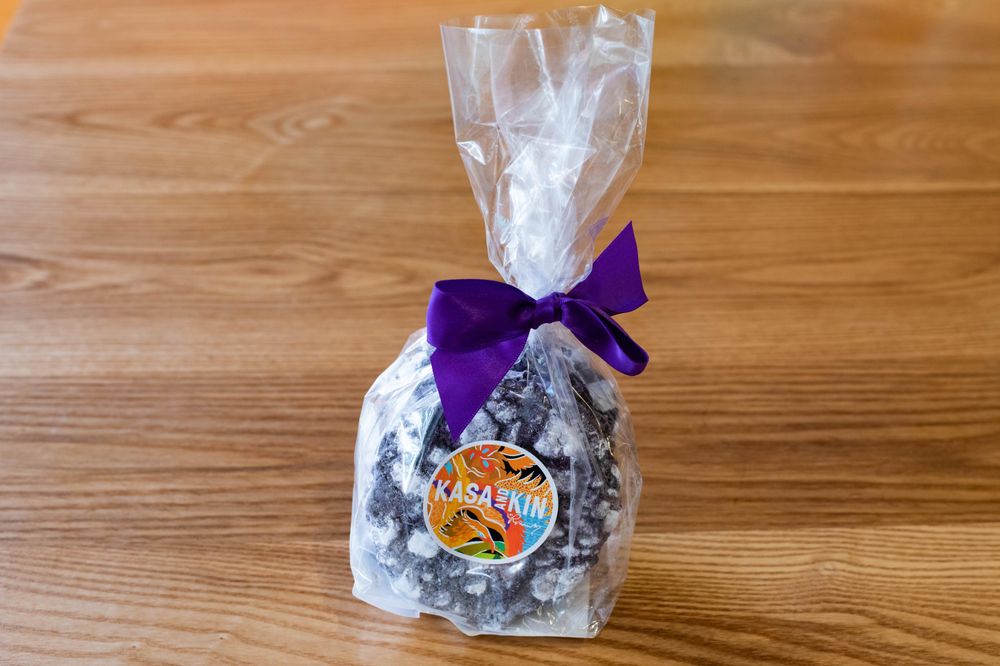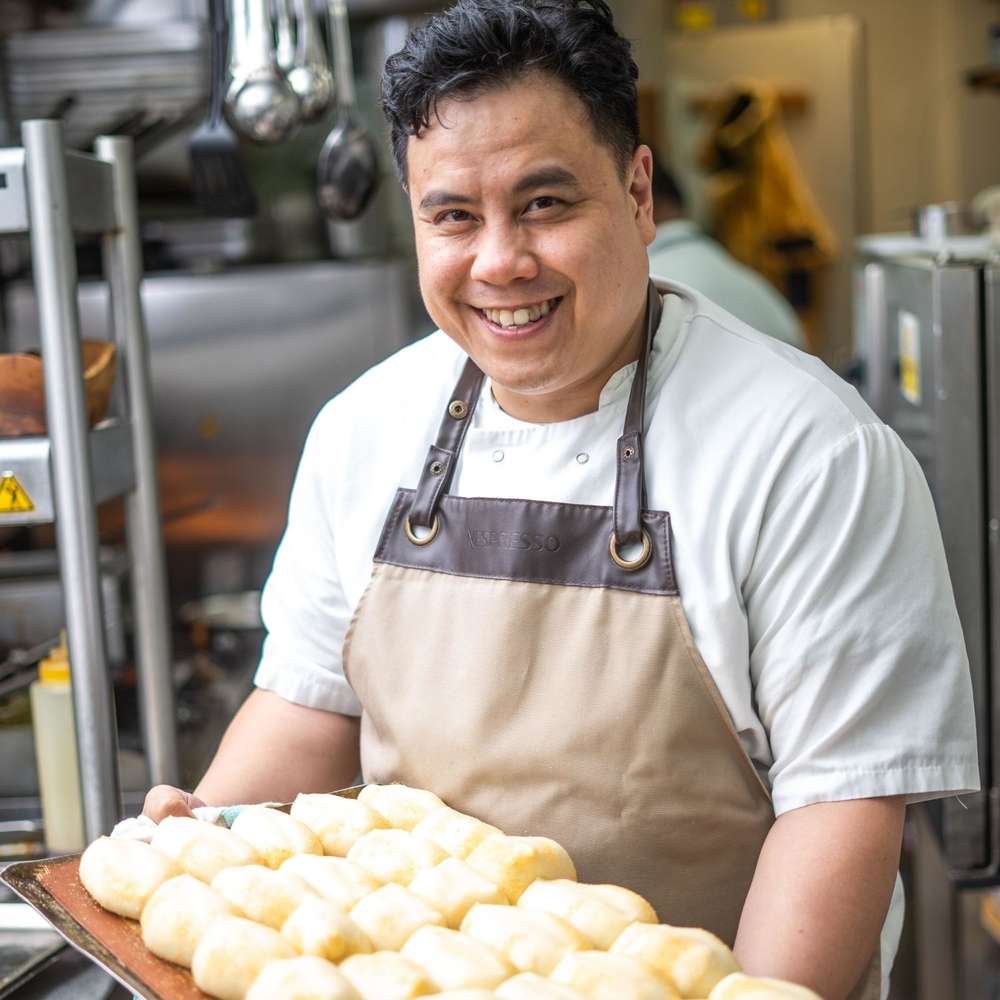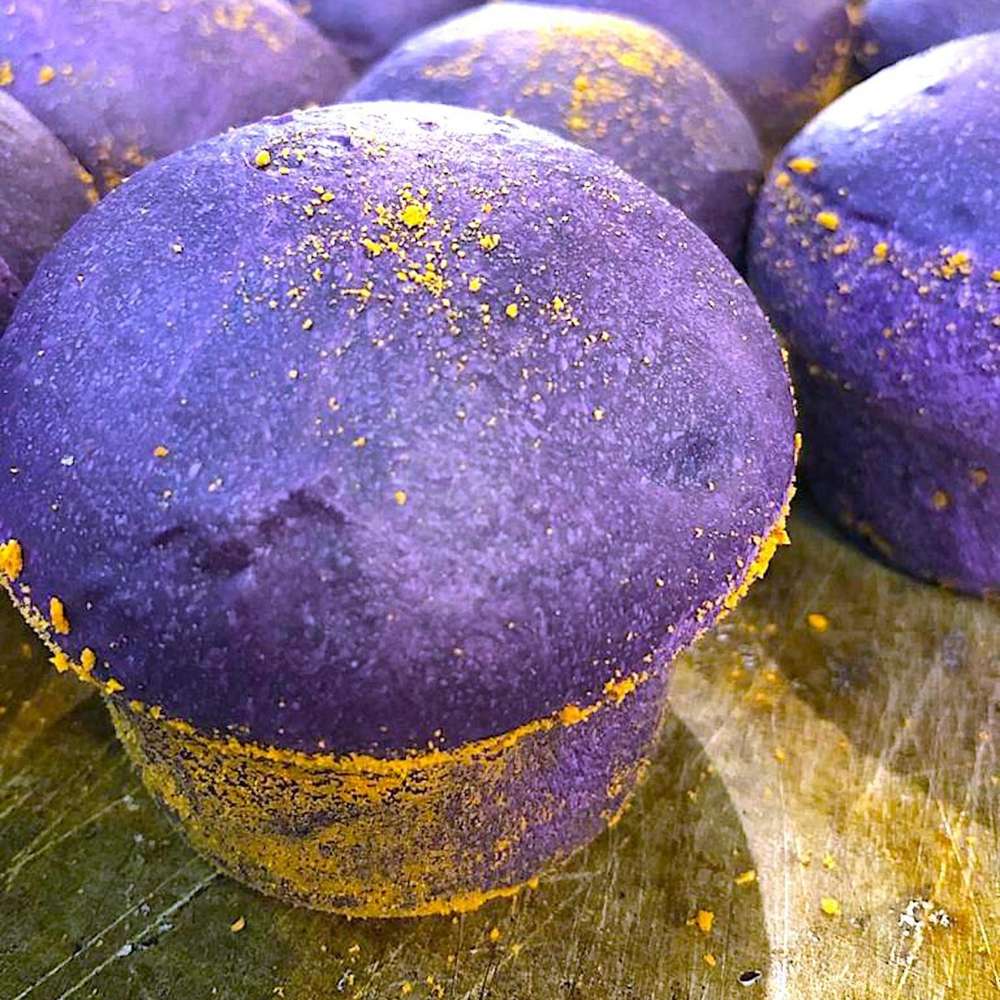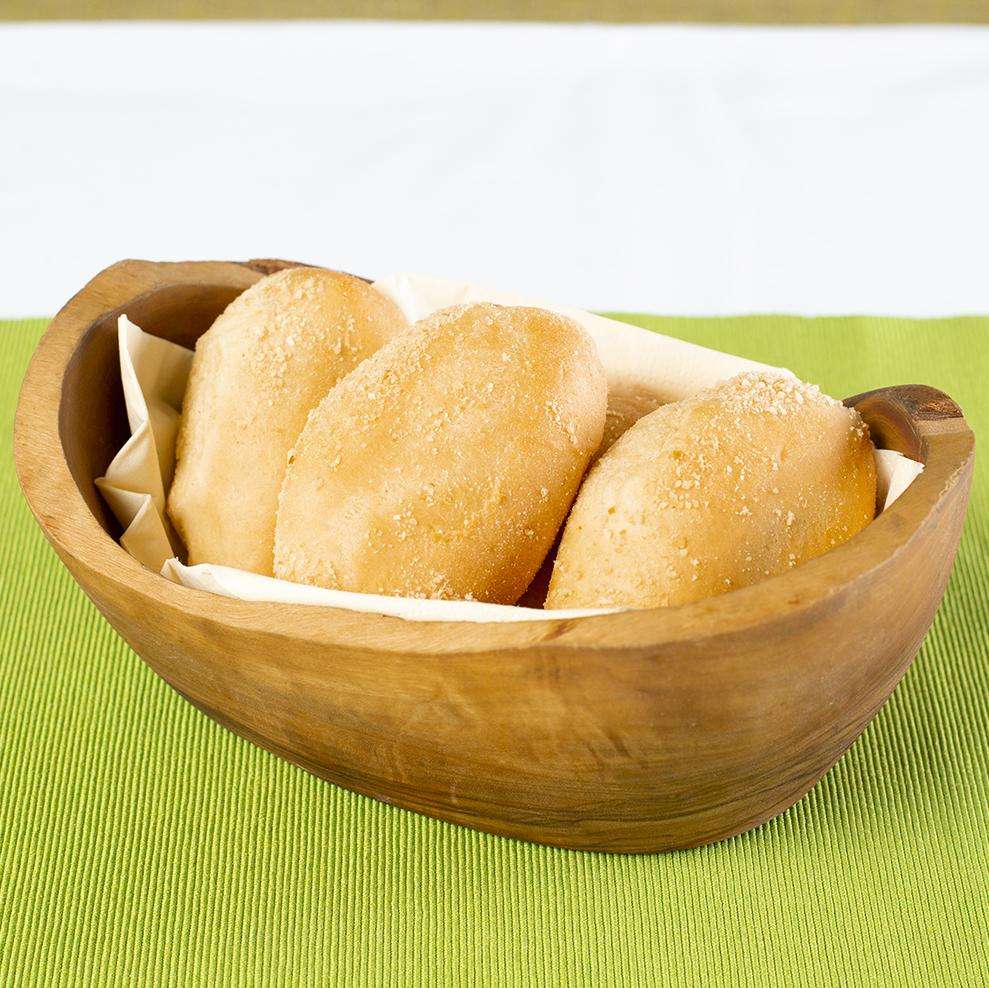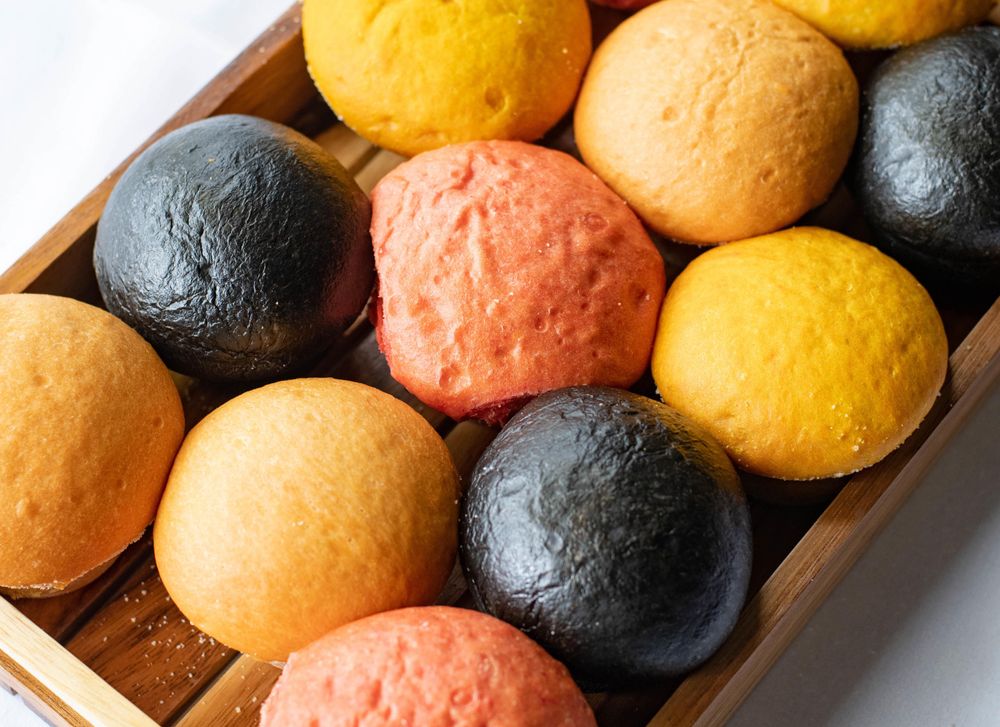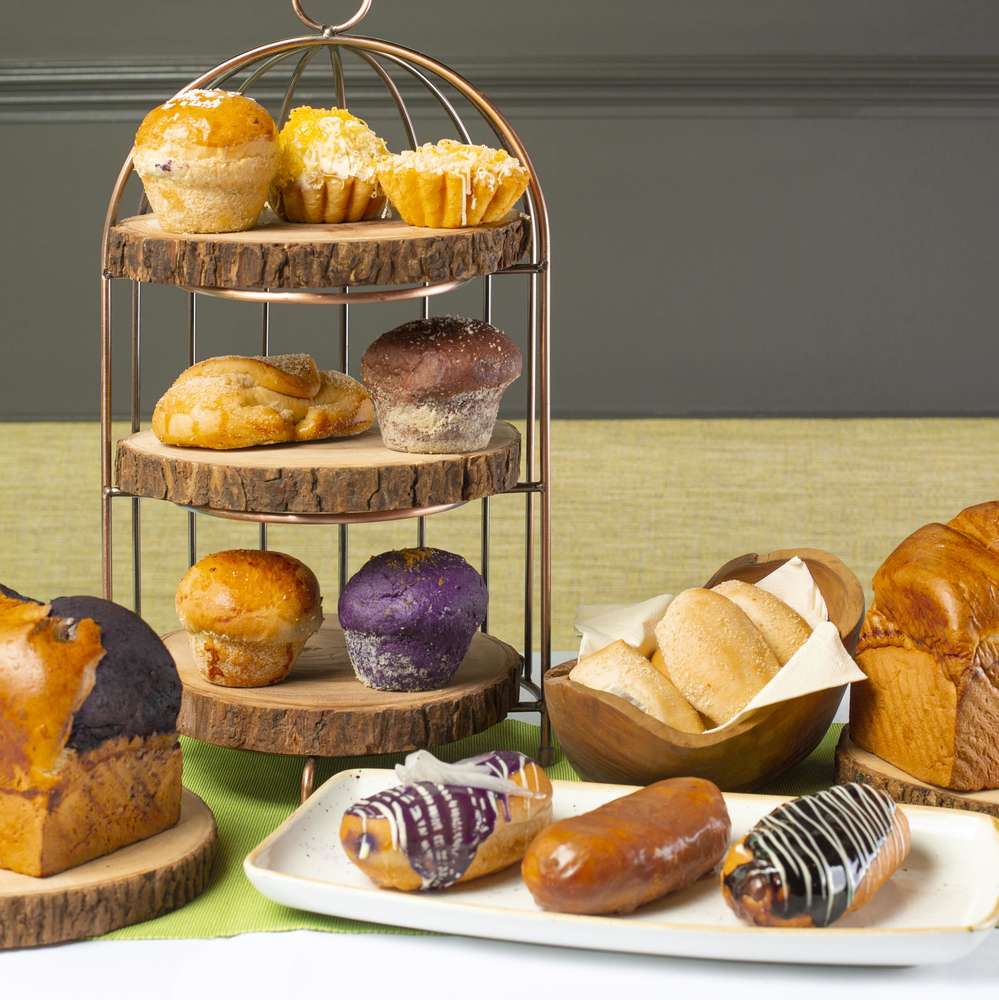 WELCOME TO YOUR ONLINE PANADERIA
Order by Monday for Thursday dispatch.
FREE DELIVERY ON ORDERS OVER £100
We will ship your orders through Parcel Force Express 24 service. We cannot guarantee the performance of the courier service.
NHS front-liners can enjoy additional benefits, please email delivery@romulocafe.co.uk for more information.
Use voucher code "FIRST10" when checking out for 10% off your first order!!
What's Hot & Wow NOW!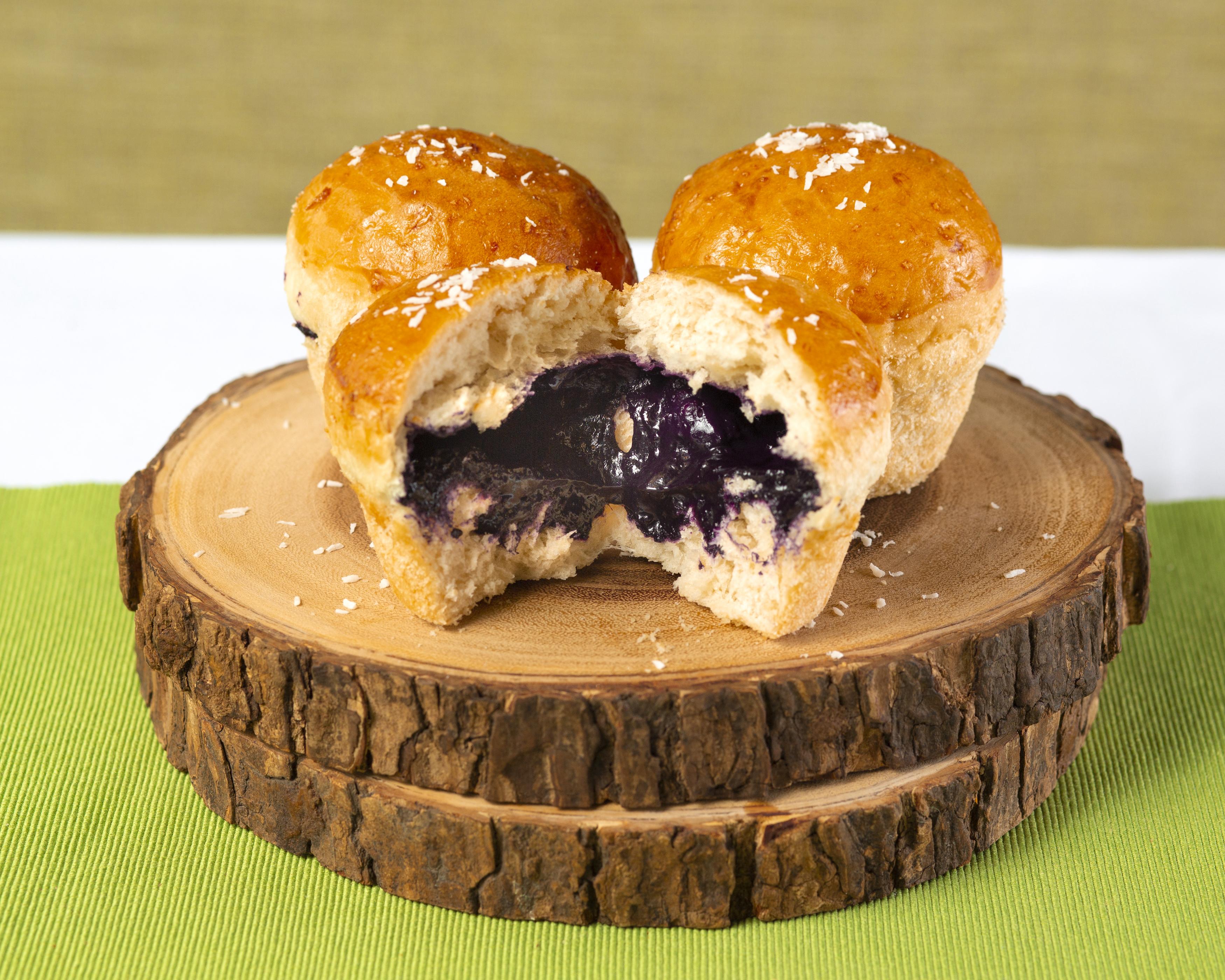 Coconut infused pandesal filled with purple yam jam.ALLERGENS: Dairy, Gluten, Eggs
View details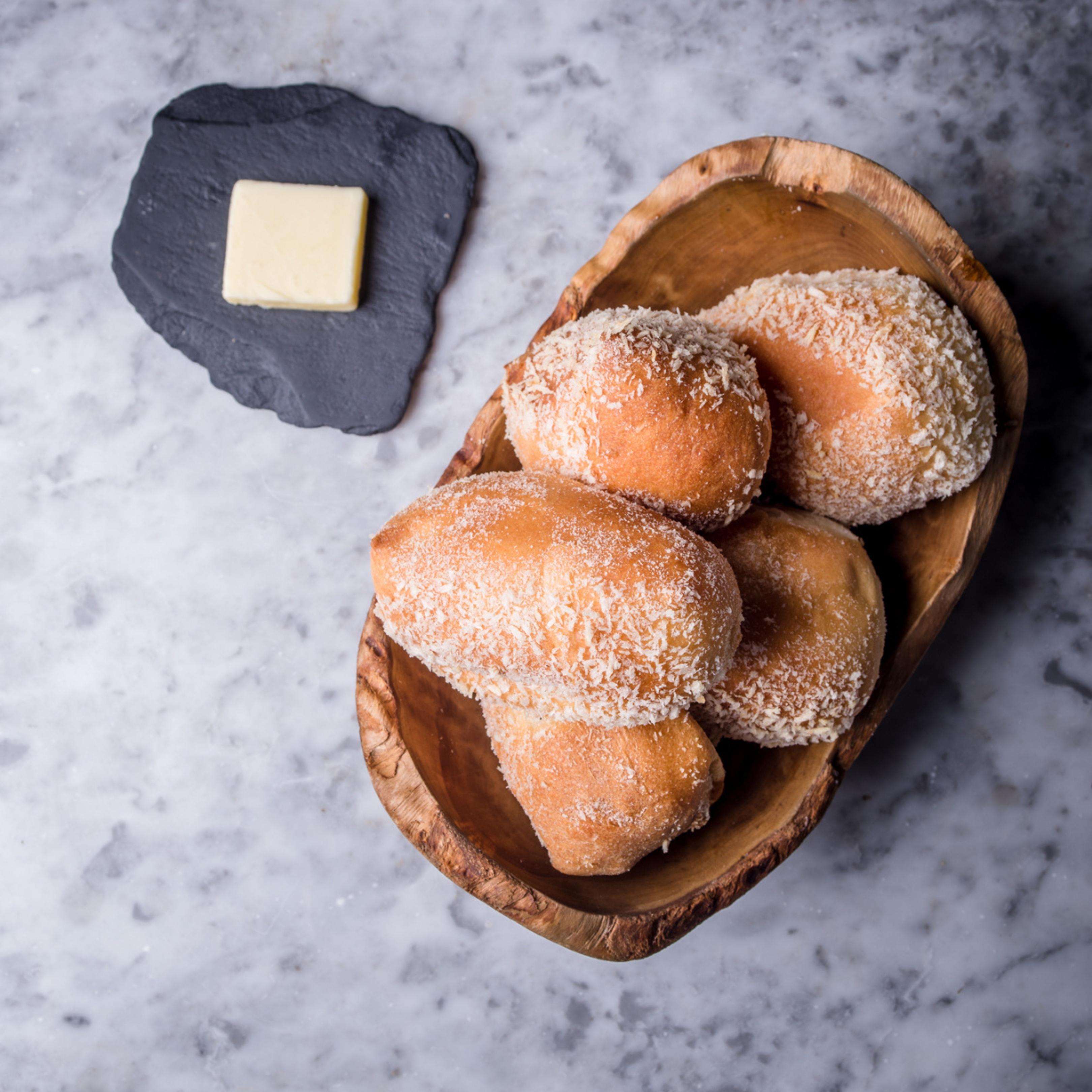 The quintessential Filipino bread enjoyed by all ages.ALLERGENS: Dairy, Gluten
View details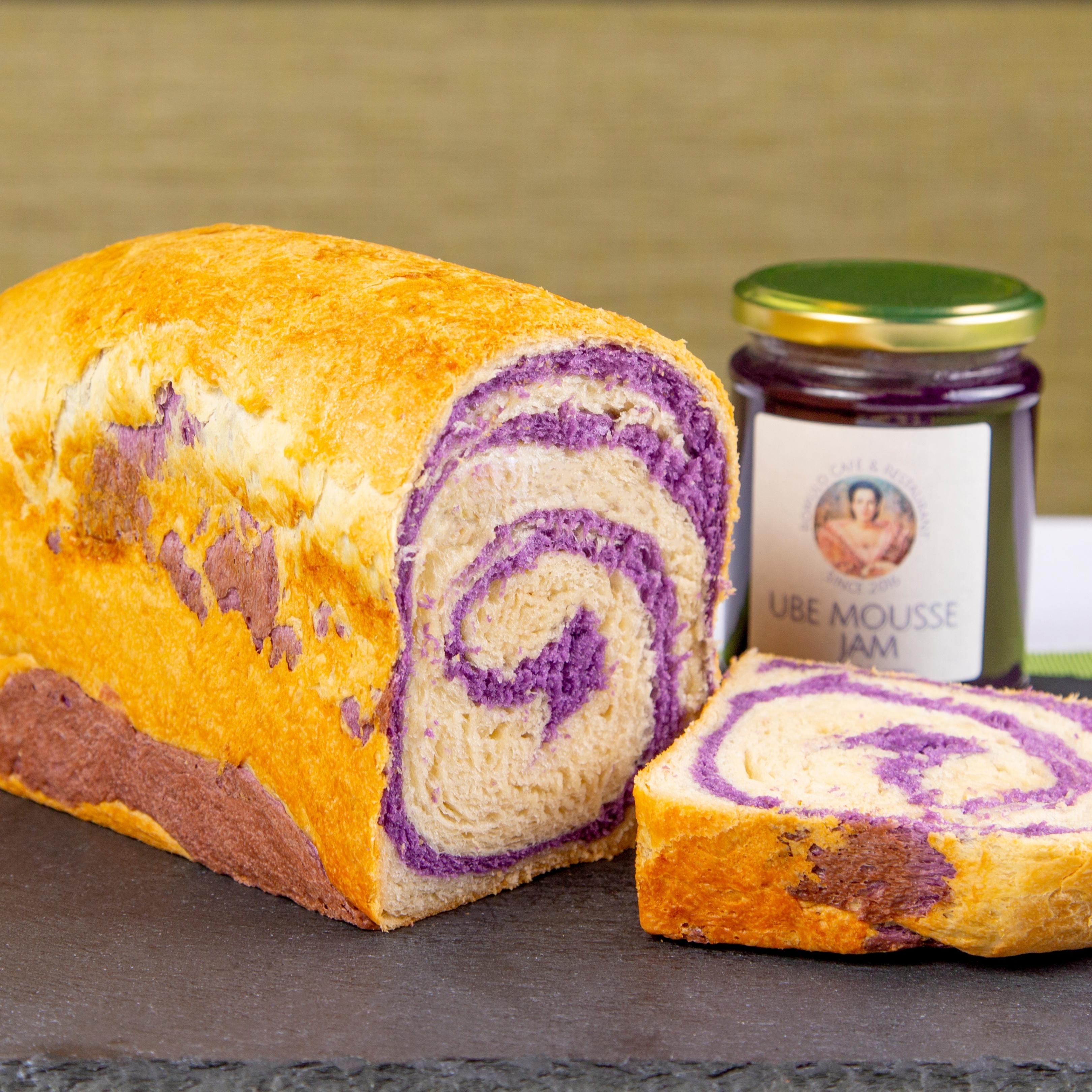 Classic Filipino loaf bread with purple yam.ALLERGENS: Dairy, Gluten
View details